Bill Compton had a lot of work to do, and now that he had the time alone to carry on with his work, he felt the need to catch up on some work, but yet he couldn't keep his mind on any of his work. He had tried distracting himself with the thought of his fiance Kiara Griffen. All those images that flowed through his mind as a distraction, but even then his mind continued to drift to elsewhere.
He tapped away on his computer as a few encrypted screens flashed on his computer as he continued to tap away.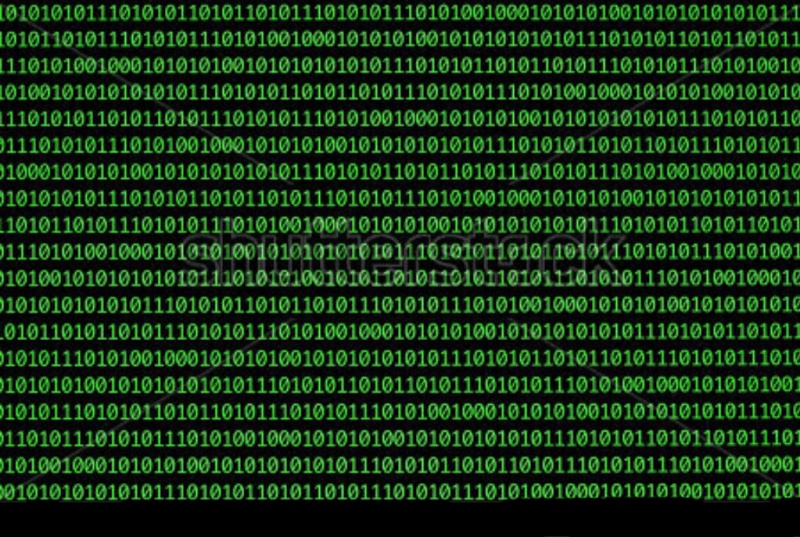 No one but Bill knew of the secrets that his computer held, after bypassing some of the firewalls that he had built up around the secure files, files/information on his progeny Jessica Hamby, his fiance Kiara Griffen and the were Tiger John Quinn and various other information that he never discussed with any other. After a few minutes, a map appeared on the screen.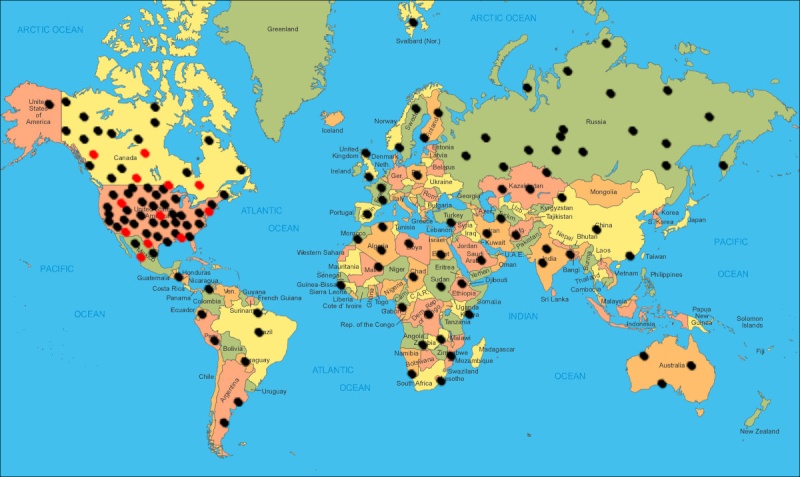 He sat back and stared at the screen, the map holding the previous locations of his sister Judith's movements, he had been keeping tabs on her movements. As he stared at the screen, all the black marks on the screen had been her previous locations since August 1964, and all the red marks indicated her recent locations in the past two years.
He always knew that she wanted to travel the world, explore what the world had to offer, and he felt guilty that he had not been a part of it. Sure he could go looking for her, but that would mean leaving Jessica, leaving Kiara...and leaving the vial. He felt the need to be close to it.
Judith, where are you?