~Safehouse Somewhere in Shreveport~
Quinn looked down at Roxanne. Her arms and legs were bound with heavy rope to prevent her joints from healing. He wanted her in constant pain when he delivered her. He walked over to the table, noticing he left her finger there and laughed.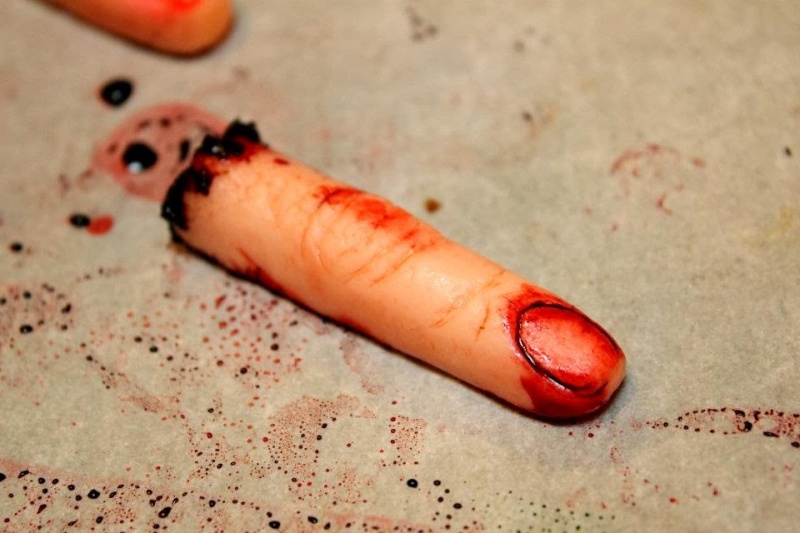 Her fangs were in a small vial in his pocket, and he dropped the finger in a mason jar to take with him. Compton was going to get her...at least most of her...as he wanted. Quinn was holding back his souvenirs though. Maybe he should send her fangs to Isabel, he could even mount them like the others. The security camera should have some good footage for the picture.
"You should have been more careful who you made enemies with, Roxanne. Maybe then I wouldn't have to deliver you to Compton. I'd say plan better next time, but if I know Compton, there won't be one. I know you can hear me, even if you are too weak to respond. Don't bother trying the ropes. there is silver chain in the core. We wouldn't want to expose your skin to that, now, would we?"
He laughed and kicked her in the ribs one last time. As an added insult, he slowly pressed two silver needles into her eyes, watching her skin flinch as her eyes smoked. He knew she could still feel, even if she was to weak to react. He lowered the cover of the steel box she was to be transported in, and locked the padlocks along the outside. He looked to make sure each key was tapes to the back of the locks and smiled. He looked to Elliot and nodded.
"Load her in the van. We will drop her off in about an hour or two. The girls are at Compton's estate by now and having their little chat. If we time this right, we can kill any momentum he has made in his questioning and bring it to a halt on our arrival. She will not dust in this condition, but we don't need to worry about her having the strength to attempt to get away."