~ Earlier That Evening ~
Bill was never any good at this kind of stuff, he had been spending several hours looking for things to express his apologies to Kiara. Back in his human years he would have picked her some flowers and stood outside her home and waited until she saw him. But since this was his home and she lived here, he figured that would not work. Coming across another page a broad smirk plastered across his face. He knew exactly what to do.
~ Present Time ~
Everything was set.
Everything had been delivered to the mansion and it was more than he expected. He knew that Valentines Day was coming soon and he decided that he would be early. He had a lot to make up for, and his antics were enough to keep the rift growing between them. But he always found it hard to express himself in words and always found it easier to say it with gifts. He knew Kiara was not one for expensive gifts.
"Your Majesty....Several parcel's have arrived. Shall I have them taken to Miss Griffen?" Dexter poked his head into Bill's office.
"I want to check them first....Send them in" he instructed.
Dexter nodded as he opened the door and several guards walked in carrying large boxes and one extra special box that he knew Kiara would enjoy. Signalling the guards to wait as he cast a quick glance through all of the boxes.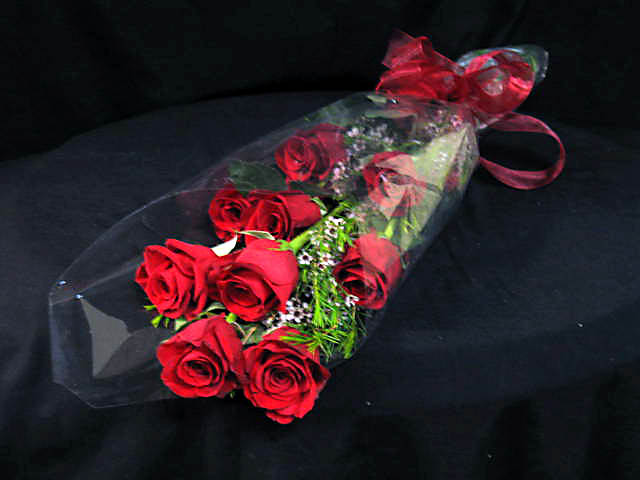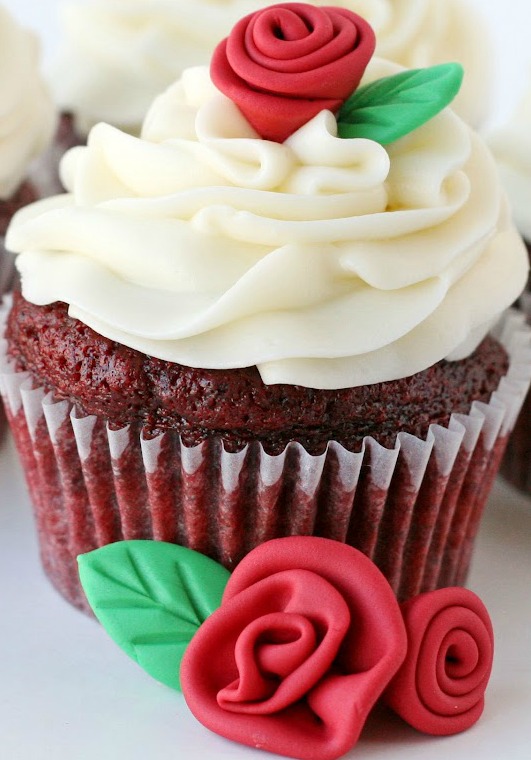 He smirked pleasantly at the last box, twelve red velvet cupcakes, Kiara's favourite. He only hoped that this would express his apologies. Who would have thought that he, the King of Louisiana could be so soft?
"Are you satisfied your Majesty?" Dexter quizzed.
"Yes...Take them to Miss Griffen" he ordered.
Watching as the guards left his office with the selection of gifts for Kiara, he only hoped that she liked them.