Another summer day, Has come and gone away. In Paris and Rome. But I wanna go home. Mmmmmmmm
Bon Temps...The place where Hoyt Fortenberry had grown up, the place where he had gone to school, Merlotte's Bar and Grill where he had his first legal drink when he became of age. Where he and his only two best friends Rene Lenier and Jason Stackhouse used to hang out after a hard days work. Where they would sit and joke with one another, Lafayette would be in the kitchen, Sam would be behind the bar, Sookie, Arlene and whomever Jason was sleeping with would be serving tables; Maudette, Dawn or even Amy. It was times like this he missed.
May be surrounded by, A million people I Still feel all alone. I just wanna go home. Oh, I miss you, you know
Sometimes Hoyt just wished things could be erased from his mind, something that worked better than a vampires glamour. Heck, he even wished that the vampires had stayed in the coffin. And he would still have everything he ever wanted, he and Summer could have been happily married and have kids. His momma would have been happy at that.
But Bon Temps was no longer his home.
Hoyt has made his own home in Anchorage, Alaska. He had made his home with Betty and George. George...at times like this Hoyt knew what George would say.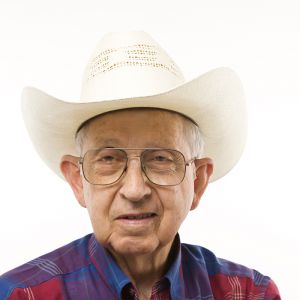 Don't let anyone get you down son. You make your own happiness in this world. Don't be afraid to go out and grab it by the horns
Hoyt laughed a little as he laid in his bed, the duvet wrapped around him...Bon Temps was not his home.
His home was now in Alaska.
But without George and Betty...where was home?