"She's coming to, back up. Stand down and go downstairs at your posts, I'll handle it." I heard footsteps scurrying out of a room and groaned, feeling...different. This was a different feeling than I was used to feeling when I'd wake for the night. Raising my arms above my head to stretch my body out, my back arching as the sheets wound around my body more. I opened my eyes and sat up looking around. I jumped and gasped at the man staring at me. "Who--what---wait, how'd I get here?" I felt so blanked out trying to remember how I got in bed. The last thing I remembered I was on my patio looking at the stars. The blood...the crystals....the numb feeling.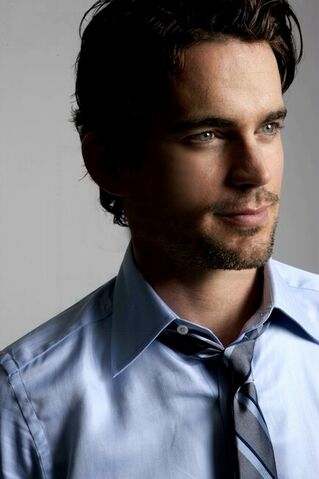 "It's okay Miss Hamby, I work for your maker, Bill Compton. I'm the head of security for the team he sent over for you. Everything is alright."
I rubbed at my forehead and brought the sheets up more on my body, realizing I was still in the silk robe from last night. The hunger hit me like a mack truck, I was starving. I felt parched, I wanted blood so bad my throat almost burned and my stomach ached in protest. "How did I get here, what happened?"
"The sun began to rise. We all thought you'd gone to your chambers. It wasn't until I made my rounds did I see you still on the patio just staring at the sun, you were in some sort of daze. Most of your skin was burnt, do you not remember?"
I looked down at my arms and saw the still healing skin knowing the only cure would be to feed. The images started to come back to me as I remembered what happened. The sun had began to peek in the sky and I smiled, noting how beautiful it looked and relishing in the light. The searing of my skin didn't affect me as I watched the sun rise.