Jason Stackhouse never did have good luck with women, the ones that he was screwin always ended up wanting more from him than what he could give. And it never did end well; first there was Maudette Pickens, Dawn Greene and Amy Burley and they were murdered by someone that he though was a buddy; Rene. And the sick bastard was going to let him take the fall for what he gone and did.
Then there was Sarah Newlin, he shuddered at that memory. That was something and someone that he wished to forget real soon. She had brought so much stuff into his life...Steve Fuckin Newlin! A vampire Reverend that wanted him to be his
'big boy butt dog'
. And then there was Crystal Norris, a were-panther from Hotshot. Now that was a different barrel of fish altogether, a were-panther. All the females had raped him for hours as they all believed him to be their
'Ghost Daddy'
or whoever the fuck he was.
Then there was Jessica Hamby....She was something else completely, she just....Just surprised him like no other girl that he ever knew before....But Jason knew that he loved her, it wasn't just the vampire, but something more.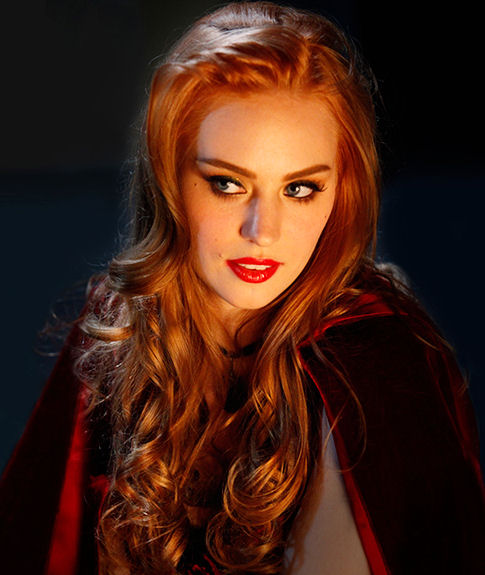 He had destroyed his best friends heart sleeping with Jessica, and he knew that he had done. He lost Hoyt all because he was thinking with his Johnson rather than his head. Hoyt no longer remembered him or Jessica. He was somewhere in Alaska, he had thought about going, surprising him...But he would never remember him, even now.
But now there was Violet;
He didn't even know where to begin with Violet, at first she was just someone to help him fight against the other vampires in the camp from killing him because of her age. But something changed in him, he started to develop feelings for her. Feelings that he had never quite felt before.
Was it love?
Jason shook himself as he blasted the radio in his truck, he needed to stop thinking like this. His head didn't do well with all these thoughts and stuff.
He needed a beer.
Merlotte's Bar and Grill it was.