Grace sighed as she watched him on the phone. He was supposed to understand. The idea was so simple. Maybe he just needed time to figure things out. It was inevitable now though. The changes were happening just as her data had predicted, just a bit faster than planned. How could he not see the beautiful simplicity of the plan? He would turn into a powerful vampire, and then could turn her, and she would be a strong one as well. Then they could unseat the outdated monarchy style ruling classes and start things over. Finally her parents would have peace knowing that their blood had fulfilled a proper vengeance on the system that had destroyed their lives. She watched as he hung out the phone and went outside, looking up at the sky. Her brother finally wandered in from his nightly visits with that fanged harlot down the mountainside and her glare went unnoticed once again.
"Hakim, why must you go every night. You know she is only using you."
She watched as her brother smirked at her.
"Like you are doing any differently with your tiger. No, actually you are worse. You use trickery and deceit as a native tongue, Grace. I barely recognize you. Did you give any thought to how he would feel about what you have done?"
She continued to glare at him.
"How dare you compare me to your fang mouthed whore! I saved his life, Hakim. Yet he does not see the beauty of my plan..."
Hakim just shook his head.
"No, sister...you have condemned him to lose himself in eternal death. You really do not understand, do you. His ability is so much a part of him that he is lost. I heard him on the phone. His voice is hollow. You need to speak with him before he is gone, or you may never have the chance to make this right."
Grace looked out the window, watching as he simply stared out at the sky.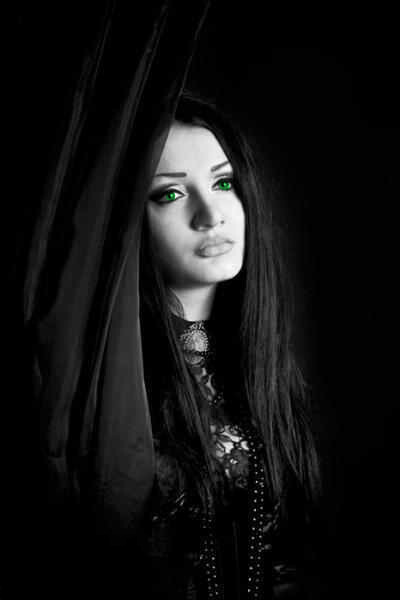 She knew Hakim was right, but what was done was done. How could he not see the future they could have? She watched him for a long time, then looked up as a plane flew over the valley. She watched as something was thrown from the plane and fell slowly toward the valley floor, suspended from a small parachute.