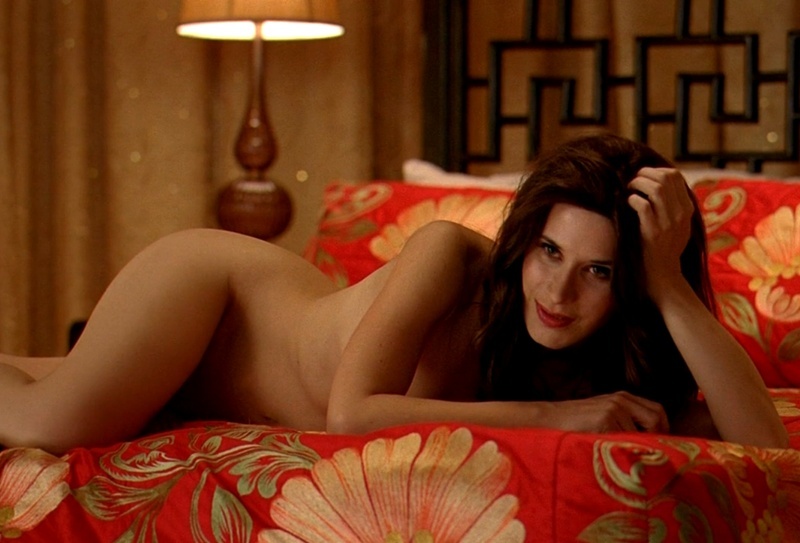 Salome smiled from the bed, watching as Nora filled a goblet before their lessons began.
"Nora, today I want to discuss a few specific lines with you from the often spoken litany that the Guardian uses at our meetings. 'We swear fealty to the Blood and to the Progenitor. The First, The Last, The Eternal. Lord and Lilith, Father and Mother, protect us as we protect you from this day until the hour of the True Death'. What does that mean to you, in your own words?"
She rose and pulled on her favorite robe, taking a glass of blood for herself and moving to the lounge. She patted the space beside her invitingly.