Getting back to normality...Was it even possible?
Bill Compton had fully returned to his rightful place as King of Louisiana, the place where he would regain himself into the place where he had first begun, before all the madness that had led him down a path of confusion and blindness. He now knew that
'Lilith'
was the right path for him, blinded by what he believed was best for him, for Jessica, for all the vampire race.
But now he knew that he was wrong, he had been foolish. Taking in everything that she had claimed to be the right thing, but now he knew. Now he knew that he could not trust himself, a mad god Eric Northman had claimed, he should have listened to him. Listened to his heart instead of his head.
He wanted to believe that there was something more for him than a life of darkness, a life stolen from him by his Maker Lorena. Thrust upon him as he tried to adjust day by day at her side, with the comfort of his sister Judith. He did wonder what happened to her? She had left Bon Temps without a word, knowing that she would never return, perhaps in a 100 years or so he may try to contact her.
Family, that was all that he had now, Jessica and Brianna. His bloodline would continue to grow as thrive once they both became Makers in a few years. But of course he knew Brianna was far from that mark, but soon Jessica would want to leave his side, explore the world and what it had to offer. What did he have to deny her that chance? He knew that day would come and she would leave him, he would be alone again. But with Brianna he had a chance to do things right, what he should have done with Jessica, not pawn her off to Eric Northman because he feared of what Sookie would say.
He had yet to see Sookie, he had avoided her at all costs, knowing that he had given her away so freely to Warlow. Perhaps one day he would see her, explain himself, beg for her forgiveness. But who would forgive him in what he had done? Kiara had left him, broke the bond between them. She had chosen to leave his side, but his fault alone.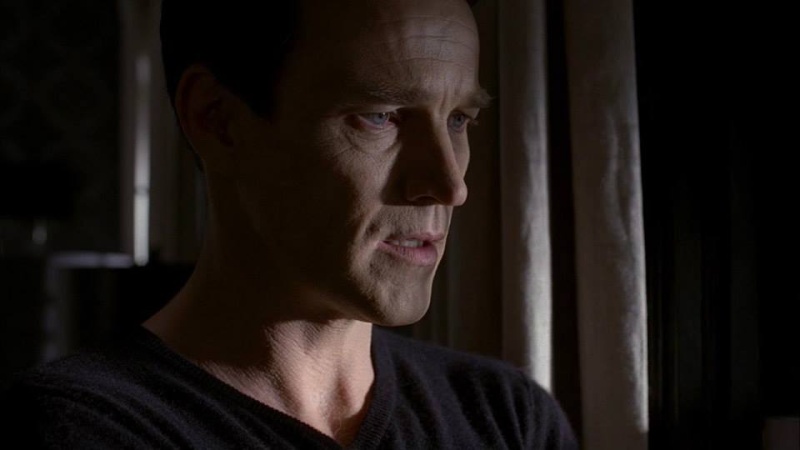 Could Bill ever really get back to normality?