His growing strength seemed to wade through his entire statue like frame, the flesh around his hands seemed to fluctuate between shades of red and white. The pain barrier that he once had was now demolished like a brick wall crumbling beneath the growing pain that he now carried with him. Through the clouded darkness, that cloaked him in all that he had created. Nothing else mattered, he needed to feel this. He did not wish for a moment of peace, nor solace. Everything that he had done, had created a rippled effect that had protected him in a cocoon. His vision shared by the one that he trusted, gave himself fully to was ripped apart.
Now everything that he worked for, everything that he had created had been destroyed by his own stupidity.....Again!
She was all alone.
He had promised her that he would always be there for her, through everything he would be by her side. A promise that he had truly shattered beyond any attempt of repair. Everything that he had done had led down to this...To this moment.
It had been several hours since the file that he had been dreading had been delivered to his side, but he could not look at it. Seeing it would make it real. But could he really do it?
Gazing over towards the marble top of the kitchen, laid there like a dead weight pressing in his chest, a stone weight.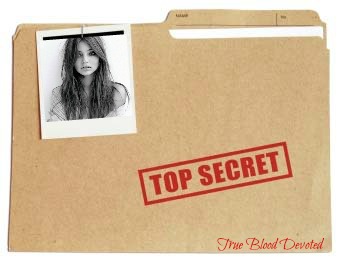 What he had asked for....To know where she was, where her resting place was.
To see her one last time.
Debating on his actions, but his heart ruling his head he snatched the file from its prison of display as he gazed upon the file. Death unknown...And what he needed, the exact location;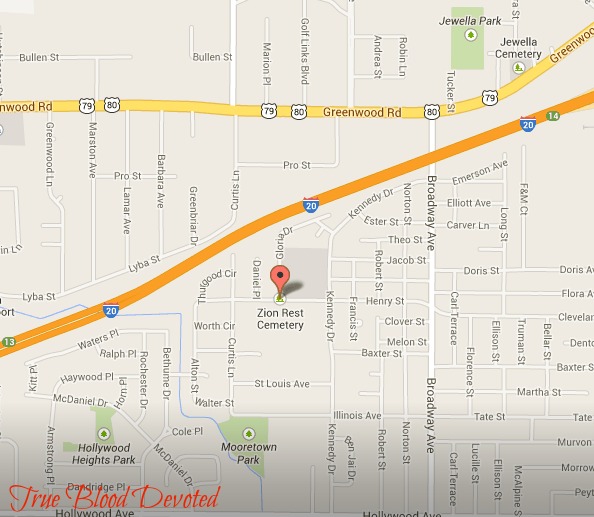 Everything in him broke, crumbled beneath the weight of his action, her body lay in the cemetery
of Zion Rest Cemetery...That is where he would go. Dropping the file as the papers scattered along in the wake of his exit as they danced to the floor, as he sped out of the mansion.
There was several hours before sun rise, he would make it in time to Shreveport...But afterwards, he did not know.