Judith was not thoroughly pleased with how things were turning out. This were girl Kiara Griffen had thrown a spanner in the works now that she was with her dear brother William Compton. Her plans to have William all to herself once again was thwarted, but soon, after she figured out what to do to get William alone, away from that rancid creature that he called 'fiance'. She was not going to let her of all people keep her away what was rightfully hers, and her's alone.
If she was going to achieve what she wanted, she had to get to know her rival, figure out her weaknesses and if needed, she would exploit her own brother's weaknesses so that he would belong to her once again. Judith would do nothing to stop, she would have William once again.
So as she dressed in something that she knew would catch William's attentions, a simple white dress that dropped at the front to expose her well endowed cleavage, something that she knew William was particularly fond off.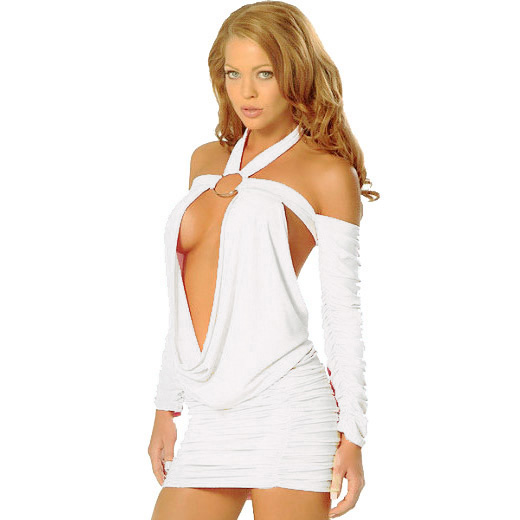 But first she needed to find her rival, seems that they had some talking too do. She sat herself at a small table that had a large oval mirror on top as she applied a faint layer of pale pink lipstick. She then caught the scent of something very distinct;
"Come in" she grinned.